Investing in real estate is considered to be one of the best and the safest, particularly in Central Europe, as the real estate market is less developed than in the West. Our strategic advice aims to optimise the investment strategy and maximise the return on investment.
Acquisition and sale of businesses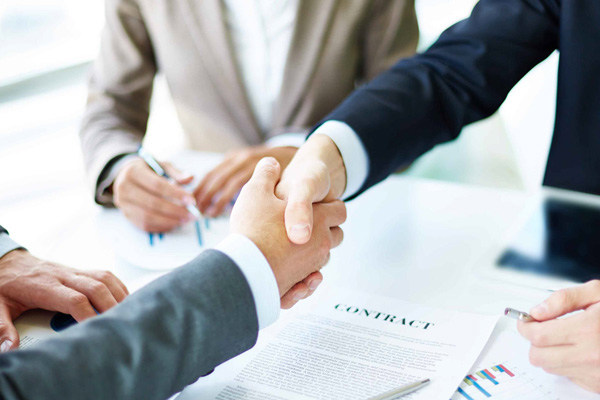 Acquisition and sale of real property
( plots of land, office buildings and residential property)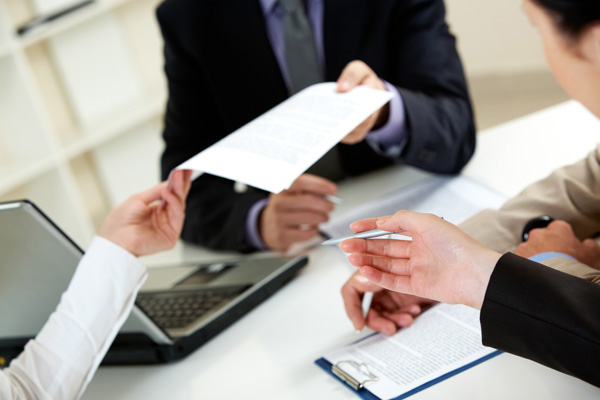 Development of real property for specified purposes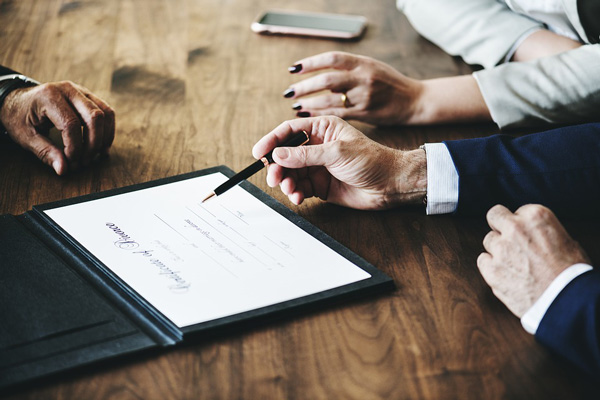 We provide advice or deal with match-making. In the process, we also deliver supporting services, e.g. with regard to shelf companies, virtual office, co-working space, secretarial and translation services.
Our advice often combines business and legal aspects. One of key examples of our expertise concerns lease contracts in shopping malls. Thanks to 15 years' experience of work for the biggest shopping centres in Poland, we are able to negotiate the best conditions for our clients with regard to lease agreements or advise on the best exit strategy.
We also have experience as a developer and our flagship project, a state-of-the-art residential property serving as our headquarters, is used as a model for further investments. At our headquarters we also provide over 200 m2 co-working and storage space.
Contact Person
Adam Morawski