Inwestycje w nieruchomości uważa się za jedne z najlepszych i najbezpieczniejszych, zwłaszcza w Europie Środkowej, gdzie rynek nadal odbiega od poziomu cen w Europie Zachodniej. Nasze doradztwo inwestycyjne ma na celu ustalenie optymalnej strategii i osiągnięcie maksymalnego zwrotu z inwestycji.
Acquisition and sale of businesses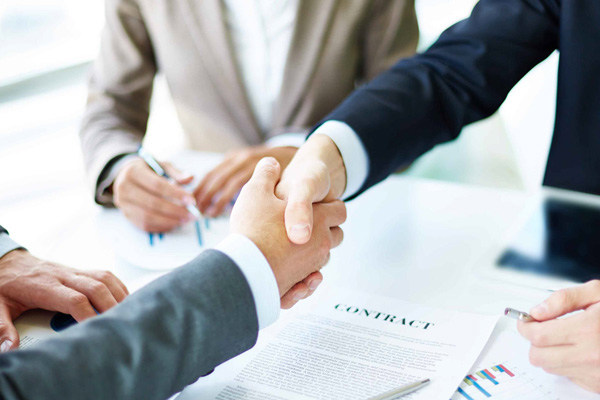 Acquisition and sale of plots
(land, warehouses, office buildings and residential property)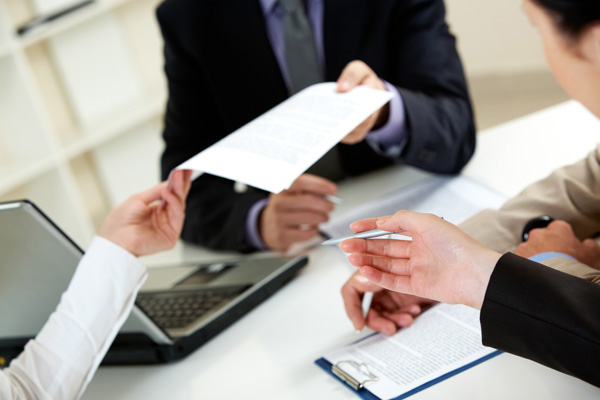 Development of real property for specified purposes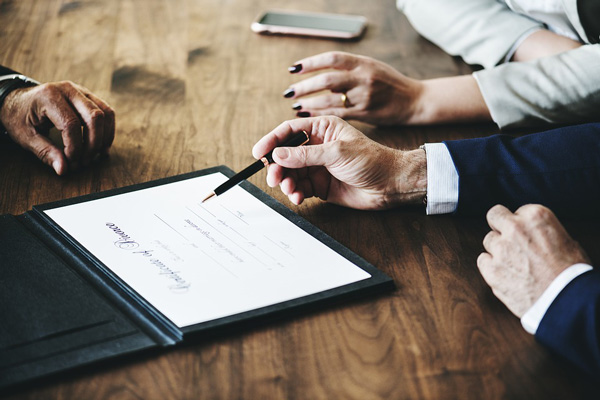 We provide advice or deal with match-making. In the process, we also deliver supporting services, e.g. with regard to shelf companies, virtual office, co-working space, secretarial and translation services.
Our advice often combines business and legal aspects. One of key examples of our expertise concerns lease contracts in shopping malls. Thanks to 15 years' experience of work for the biggest shopping centres in Poland, we are able to negotiate the best conditions for our clients with regard to lease agreements or advise on the best exit strategy.
We also have experience as a developer and our flagship project, a state-of-the-art residential property serving as our headquarters, is used as a model for further investments. At our headquarters we also provide over 200 m2 co-working and storage space.
Osoba do kontaktu
Adam Morawski